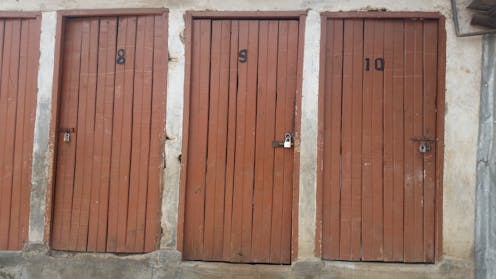 About 2.3 billion people around the world lack access to basic toilets. This leads to poor sanitation and about 280,000 people per year die as a result. But the global sanitation crisis isn't equally distributed. Women in developing countries are disproportionately burdened by the persistent lack of access to sanitation in their homes, communities, schools and public spaces.
Women and girls who rely on shared toilets, at schools or in densely populated urban settlements, lack privacy, safety and hygiene to comfortably manage their daily toilet and menstruation needs.
This threatens their health. Exposure to harmful bacteria in unsanitary environments puts women at risk of urinary tract infections, toxic shock syndrome and vaginal infections. Holding in their urine and faeces also puts them at risk of dehydration and haemorrhoids.