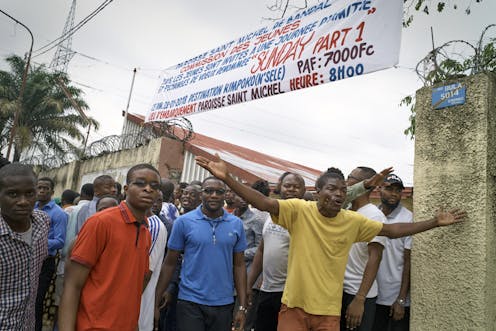 The ruling party in the Democratic Republic of the Congo (DRC), The Peoples' Party for Reconciliation and Democracy, made an announcement recently that took everybody by surprise — that Joseph Kabila will not be its presidential candidate come the December 2018 general election.
Kabila has been in power since 2001 and was widely expected to cling to the presidency beyond his constitutional term limits. He took over after the assassination of his father Laurent Désiré Kabila who had overthrown Mobutu Sese Seko in 1997.
The country has been on tenterhooks since late July when the nomination period opened, tensely awaiting Kabila's decision on his candidacy. He was barred from running for a third term under the country's constitution. But many feared he would do so anyway.
The US welcomed Kabila's decision to stand down. But Nikki Haley, US ambassador to the United Nations, noted that much more still needed to be done in terms of ensuring a stable democratic transition in the DRC.