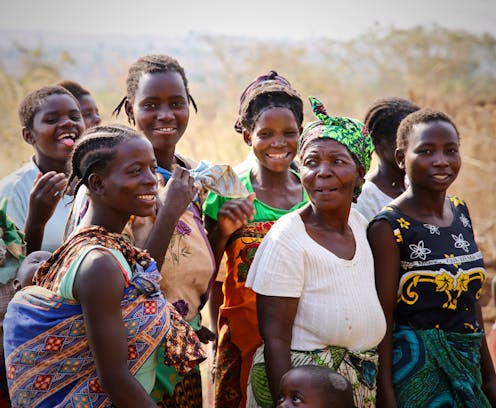 Policymakers, donors and international agencies have, for decades, emphasised the need to prioritise women's health services – for their own health as well as their children's.
While there is an increasing awareness of – and concern about – the fact that men's health has been neglected, global money, international and national priorities continue to focus on the health of women and children.
And it's working. In Malawi, where we (a group of public health and sociology researchers) work, waiting rooms are filled with young women, mothers and children seeking routine health services such as family planning, prenatal care and immunisations. Women are deeply engaged in the health system. As a result, clinics have a distinctly feminine flavour, often characterised by groups of women and their children receiving health education and singing songs about reproductive health or immunisation strategies.
---
Read more: Dying from a treatable disease: HIV and the men we neglect