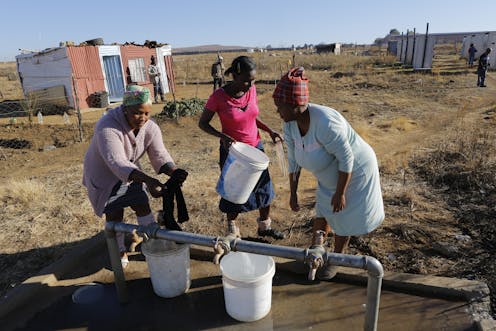 The latest World Bank report on South Africa is not only remarkable for the collaborative method it employed, but also for some of the conclusions it reached on issues like land redistribution.
The report, which includes contributions from a long list of external consultants including myself, the National Planning Commission and Statistics South Africa, is the platform for further engagement between the World Bank and South Africa.
In the 1970s and 1980s, the World Bank earned a justifiably bad reputation for seeking to impose solutions cooked up in Washington DC. Now, the bank takes great care to work in partnership with the country to figure out solutions to economic challenges.
This approach seeks to identify the underlying systemic constraints and not just the symptoms such as unemployment. The bank set out to get to the root causes of what it calls the twin challenges of poverty and inequality which characterise South Africa as an "incomplete transition".