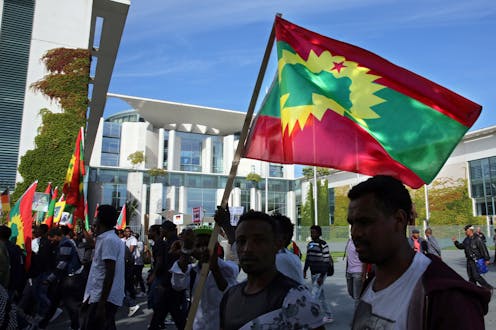 Positive headlines about Ethiopia have been frequent since the country's new Prime Minister Abiy Ahmed took over in early April.
One of the biggest steps he's taken has been the rapprochement with Eritrea, which ended the longstanding conflict between the two countries. He agreed to adhere to a border ruling that gave disputed territories to Eritrea, ending a cold war that had raged between the two countries since 2000. On 11 September, the land border between the two countries was reopened.
Abiy also invited armed opposition groups, including the [Oromo Liberation Front] and Ginbot 7 G7 – which were declared terrorist organisations under the former leaders – back home. And in October, Abiy gave women in Ethiopia a big boost when he appointed the country's first female president. He also gave half of all cabinet posts to women.