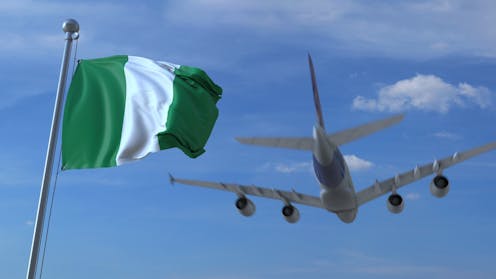 One of the most vexatious ironies about Nigeria – perhaps even an embarrassment – is the lack of a national airline. Nigerians are often very piqued to be travelling on airlines owned by smaller less resource-endowed African countries. Ethiopia, Kenya and Rwanda and South Africa national carriers are some of the big players on the continent.
Foreign airlines do well from the large and growing number of Nigerian passengers. For instance, Emirates flies twice a day from Lagos, with over 12,000 passengers per week.
Many Nigerians were, therefore, elated when the Nigerian government announced during the 2018 International Air Show in London that it intended to establish a new national airline to be named Nigeria Air.