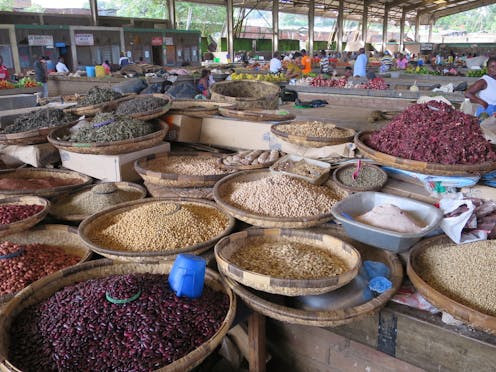 African agriculture is fundamental to supporting rural livelihoods and bolstering economic growth, and can benefit from technology and advances in other development sectors. One solution to help Africa's agriculture can come from an unlikely sector: sanitation.
Most of the work in Africa's agricultural sector is done by smallholder farmers but it's an increasingly tough way to earn a living. Smallholder farmers have limited access to irrigation, are vulnerable to essential phosphorus supplies for their crops, pests, diseases and power supplies are unreliable where they exist. Access to new agricultural technologies, such as renewable fertilisers, are limited. In addition, they are particularly vulnerable to the effects of climate change..
What if at least part of the solution to these problems lay with another of the continent's major challenges: in this case, sanitation.