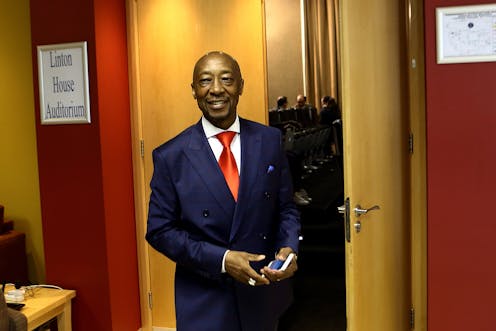 South African President Cyril Ramaphosa has changed the country's political landscape significantly since he came to power in February 2018. This has strengthened his position to carry out his "renewal agenda".
Immediately after his inauguration, he replaced ten cabinet ministers. He also moved those closely allied to his predecessor, Jacob Zuma, to other portfolios.
Since then, he has moved to fix the leadership of the criminal justice system institutions (such as the National Prosecuting Authority and crime intelligence) which were weakened under Zuma. Shaun Abrahams has lost the key position of National Director of Public Prosecutions; this contributes towards bringing Zuma's hold on the country's criminal justice system to an end. Zuma faces multiple charges of corruption, fraud and money laundering.