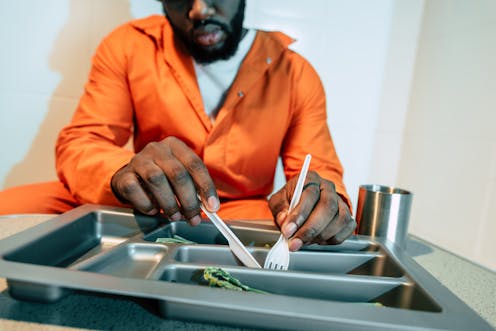 Kenya is taking steps towards privatising its prisons. Gráinne Perkins asked expert Rob Allen, an independent researcher and cofounder of Justice and Prisons, about the benefits and risks of prison privatisation.
Why do countries involve the private sector in prisons?
Historically, prisons were facilities that generally fall under the authority of national governments. But this has changed over the last few decades, with private companies increasingly being brought in to run them. Governments have chosen to involve private companies in a variety of ways, for various reasons.
In high and middle-income countries some governments have contracted out –- in whole or in part –- the construction and running of prison establishments. Governments – like the US, UK, Australia and Brazil – have taken this route. The rationale has been that it will increase prison capacity, cut costs, and introduce innovation through better management and new technology. But these aims have seldom, if ever, been achieved in full. This is partly because pressures to cut costs and boost profits can mean there are insufficient staff to run safe and successful prisons.