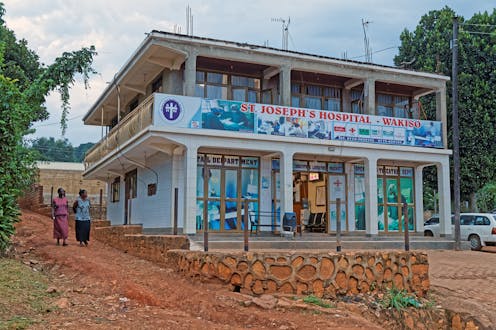 Nearly half of all deaths and about a third of disabilities in low and middle-income countries could be avoided if people had access to emergency care. In Africa the main causes of emergencies are road accidents, obstetric complications, severe illnesses and non-communicable diseases.
Over the past 18 years the African Federation for Emergency Medicine, an advocacy group, has been encouraging the development of emergency care systems on the continent. The gaps it has identified include decent transport and hospital services.
But to address these challenges data is needed on the number of hospitals, their locations as well as the population marginalised. Most countries in Africa don't have this information. They lack basic inventories of health care service providers, including the number of hospitals.
Our study set out to address this problem by producing the first ever assessment of hospital services in sub-Saharan Africa, and used it to work out peoples' access to care.